This is part one in a multi-part series titled "tales from the stressed" about my wedding and the weeks surrounding it.  For other entries in this series, please click here.
Preface:  Let me start by saying that while the following story is by and large true, I have omitted names and fudged the truth just a little bit for dramatic license.  Secondly, this post is paginated for easier reading.  The page links are BELOW the social links (I need to fix this, I know),  so don't assume it ends at the end of the first page.
One of the major problems with weddings, or any large social gathering for that matter, is the fact that no matter how hard you plan, how much you beg and plead, and even cajole people into doing what they are supposed to do,  they never do.   From the wedding party being uniform and looking good to vendors getting an order wrong, the chances that something will go horribly wrong are always present leading to undesired stress by all involved.
Such was the case the week prior to our wedding.  We had friends coming in from out of town to help with preparations as well as some family.  No big problem, right?  Family and friends are supposed to help and make things easier right?  Yeah, not quite.  While our friend had arrangements to stay with us for months, one member of my family came before the rest of the family in order to spend some time with some of her friends.  Unfortunately, her friends were no longer her friends and she was without a place to stay, 700 miles from home.
The call came in early the morning after she arrived here in Arkansas  – "can I borrow your car because all my stuff is at this guys house?" she asked.  I asked her why she didn't have transportation and what happened with her friend and after a summary of events in her life, I agreed to take her to grab her stuff after I got off work.  Picking her up from our aunt's house, we drive the 10 or so miles to this guys house to pick her crap up and then back (presumably) to our aunts.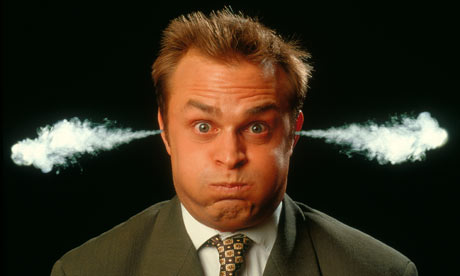 Except that's not what she had in mind.  She wanted me to drive her around until she could find someone to hang out with.  I'm not going to waste your time or mine in going through all the details of this part of the story — suffice it to say, she ended up coming back to my house to stay for the remainder of the week.
So now we have two extra people at our house — a friend and my sister.  Luckily for us, Chloe was due to go to her grandparents on Friday, and Hunter was already there, so space wasn't an issue.  And while we fully expected to take our friend around town for errands that we all needed to do and to eat and such, we didn't plan or budget for another house guest, let alone transportation costs.  So here we are, days before the wedding, trying to get everything finished and ready for Saturday and now we have another variable thrown into the mix.